About me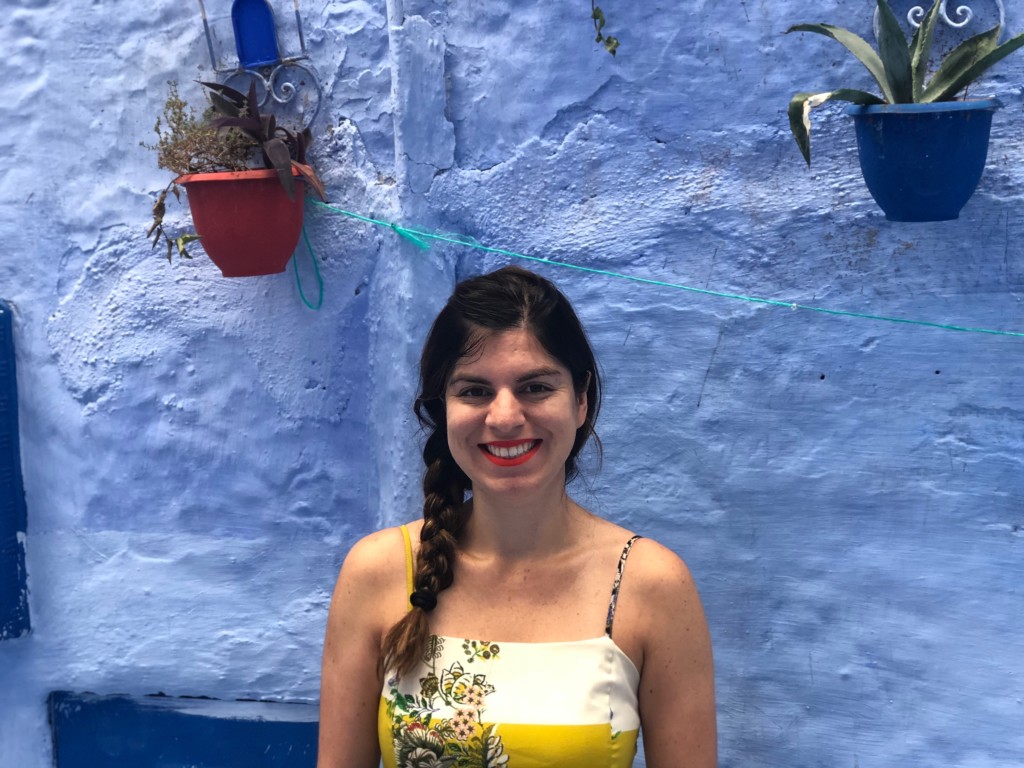 Hi I'm Andresa, I'm 32 (but I might not be tomorrow, who knows when I'm going to update this blog again).
I'm Brazilian (from this city) but I currently live in Toronto, Canada.
I have a bachelor degree in Statistics from University of Campinas and a specialization from Ryerson University in Big Data and Predictive Analytics. I am planning on starting a master degree in the next few years (fingers crossed).
When I graduated from school, I worked for around 2 years as a data analyst for a bank called Itau in Brazil. I have been working in digital marketing since 2012 when my husband and I decided to move to Canada.
During these years as a marketing analyst I have accumulated Omniture and Google Analytics knowledge (being certified in this last one) and a lot of enthusiasm towards programming (my favorites are python and R, but I can play with php and html) and data mining (Sas, hadoop, MySQL).
For the past 3 years I have been working as a data scientist which is something I really enjoy doing.
I am passionate about helping people to solve problems and using data to do so.
I play a lot of video game, but not any game, this one particularly splatoon. I also spend a lot of time reading because as you can see I learned English when I was very old so I need to read a lot in order to improve it.
My favorite sports/outdoor activities are biking and playing volleyball (indoor and outdoor).
I'm crazy about data, stats and learning anything related to data analysis.
My email address is andresakarine at gmail dot com
My github profile is dresenhista
This is my linkedin