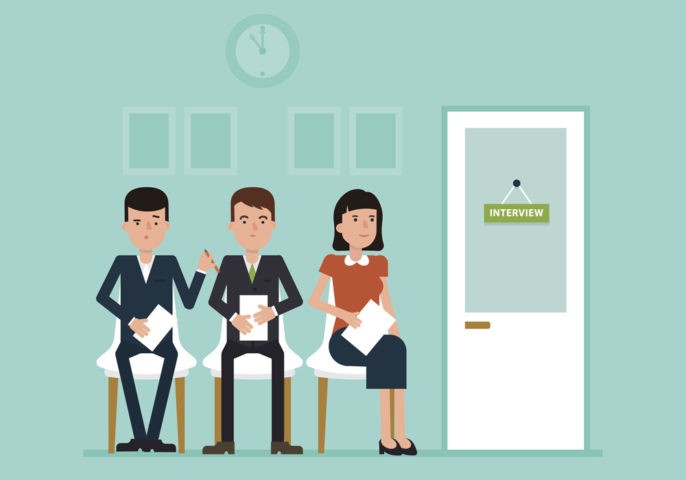 About a year ago I got rejected for a job that I really wanted and I got devastated after that. I knew the company and I was a passionate client, I also knew the founders and I thought the role was a perfect fit for me, needless to say that when I heard the words "I am sorry I am afraid we cannot make you an offer at this point" my heart broke deeply and I felt a mix of low self esteem with a lot of sadness.
After a rough couple of weeks, I realized I had to pull myself together and understand what I was going through. I decided to make a list of all the reasons why I wanted to work for that company and why I got so heart broken. It wasn't my first rejection so there must have had something particular to that situation that had put me down.
I wasn't where I was supposed to be
I had been working for corporate companies (+10k employees) for the past 5 years and I had been feeling miserable in majority of the time. I suspect that is related to the amount of politics and bureaucracy that is usual to this environment combined on how slow projects move. The company that I was interviewing for was a startup which would open a world of possibilities, from creating things from scratch and seeing them being used to using my favourite technologies (R and Python). I felt that it was what I wanted to do.
One of the things I heard as feedback was that culture wise I would not be a good fit since I wasn't used to the chaos of a startup, which made me think I was sentenced to a life in the corporate world.
When I was reflecting, I knew I deserved better and that I had to find a company which was searching for real impact, preferably 100 people or less, that was looking for someone to make things happen. Most importantly, no one can say what you are, except yourself.
I wasn't being properly supported.
Another thing that called my attention was how much I admired the team and the people that interviewed me. I knew them from before and I knew how competent and hard working they were (are). If it's hard to hear that you are not good enough from someone you don't care, imagine from someone you care a lot. Having said that, this made me think that perhaps I was craving for some real mentorship and real management support. Someone that would want to see me grow, that I could trust and that would have my back when I needed. And most importantly someone that had their collective interest in centre more than their own ego.
Choose a boss, not a job
There are a countless number of articles online supporting this statement and now I understand why.
I wasn't proud of the product I was selling
If you take a look at my Linkedin you will see that a year ago I was working for PC Financial which is the Loblaws financial institution. Their main product is the PC Financial credit card, and being in the credit card business you only have one main way of revenue stream: charging people interest rates when they miss their payment. It is evil in many levels even considering it is legal. And now I see I had a moral debate with myself every day about that.
The company that I was interviewing had a product that I used since their early days, and their main mission is/was to make Canadians lives better. I realized I wanted that, I wanted to go home knowing that no one had to struggle in order for me to get my pay check. I wanted to overhear people saying how we improved something in their lives or thanking us for the product we created.
Then what?
After my moment of realization, I knew I couldn't stop looking for my dream job. Then, in November of last year, I applied to the Data Scientist job at Paybright and after a few rounds of interviews I got offered the position to start in January. I have to say I was a lot skeptical in my first month or so, but so far this has been the most rewarding experience of my career. In such a short period of time, I have learned so much and have made so much progress that I barely can believe myself. Our team tends to leave their ego at the door, the senior management team is approachable, I truly believe my manager cares about my career, everyone is treated with respect and even our issues are known and are being acted on.
If this wasn't enough, our product really helps to improve people's life. From the couple that wants to have a baby but cannot afford the fertility treatment on their own to the lady that rescues puppies and cannot afford the vet, we are there for them. No hidden fees no scam. The way is supposed to be.
If you got rejected to a role today, remember that it wasn't meant to be and there is someone out there looking for someone exactly like you. Also our team is hiring like crazy check our openings at Paybright😉
by Andresa Andrade